Digital Transformation in the Face of Complexity
Higher Education is one of the most widely distributed, complex, and often political industries when it comes to digital.
On top of this, it is one of the most prone industries to deal with outdated and poorly maintained infrastructure - with rigid procurement processes that often slow down change. If that wasn't challenging enough, research suggests that Higher Education is the industry that produces and maintains the largest amount of digital content on the planet with the average university maintaining over 100k web pages.
And we didn't even mention the pandemic.
Whether you work in Higher Ed or not, If you are thinking about digital transformation, then you'll want to listen in.
Listen to this engaging on-demand fireside chat with Netlify, GatherContent, and the University of Tennessee to learn:
The University of Tennessee's approach to modernizing their fleet of over 300 Wordpress websites, and their considerations for moving to a headless architecture and implementing an organization-wide design system
How you can optimize your content operations workflow
More about the wider trends of digital transformation within digital content that have been emerging in the face of ever-increasing complexity and demand
Presented by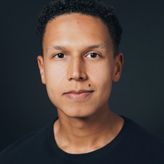 Presented by Nelson Diallo
Account Manager Team Lead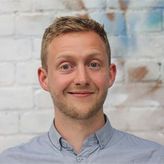 Presented by Angus Edwardson
Co-founder & VP of Product
Angus Edwardson is the Co-founder and VP of Product at GatherContent, where he focuses on the product and research areas of the business – looking into the future of content management, and trying to improve the way organisations create and deliver information. A board member of the European Information Architecture Summit, he has been heavily involved with the Content Strategy, CMS, and product management communities for several years, and frequently writes and speaks around the intersection of these disciplines.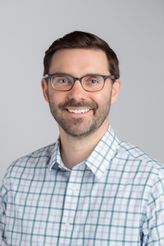 Presented by Chris Echols
Director of Digital Communications
Chris Echols is the Director of Digital Communications at The University of Tennessee, Knoxville. He leads the team responsible for the university's flagship website, utk.edu, and several hundred other university sites.